We're Local. We're Global
We're Local
As Western Canada's largest independent full-service real estate company, Macdonald Realty offers residential sales, commercial sales and leasing, project marketing and property and strata management.
If you're ever in need of any of these services, reach out and I'll refer you to a trusted colleague that specialises in that area.
Backed by professional support, coaching, on-going education and negotiation skills, you'll find comfort working with Macdonald Realty and our team of professionals.
We're Global
If you're dreaming of moving up or moving away, I can help you find a vacation home in other countries, or help you relocate to another market through our Canadian Real Estate Investment Centre in Shanghai.
Our network of global connections means that I can introduce you to a professional, licensed real estate agent in over 70 countries and hundreds of markets around the world.
Macdonald Realty has even been selected as a member of Leading Real Estate Companies of the World®, an international community of real estate companies, which gives me international exposure to market properties on your behalf.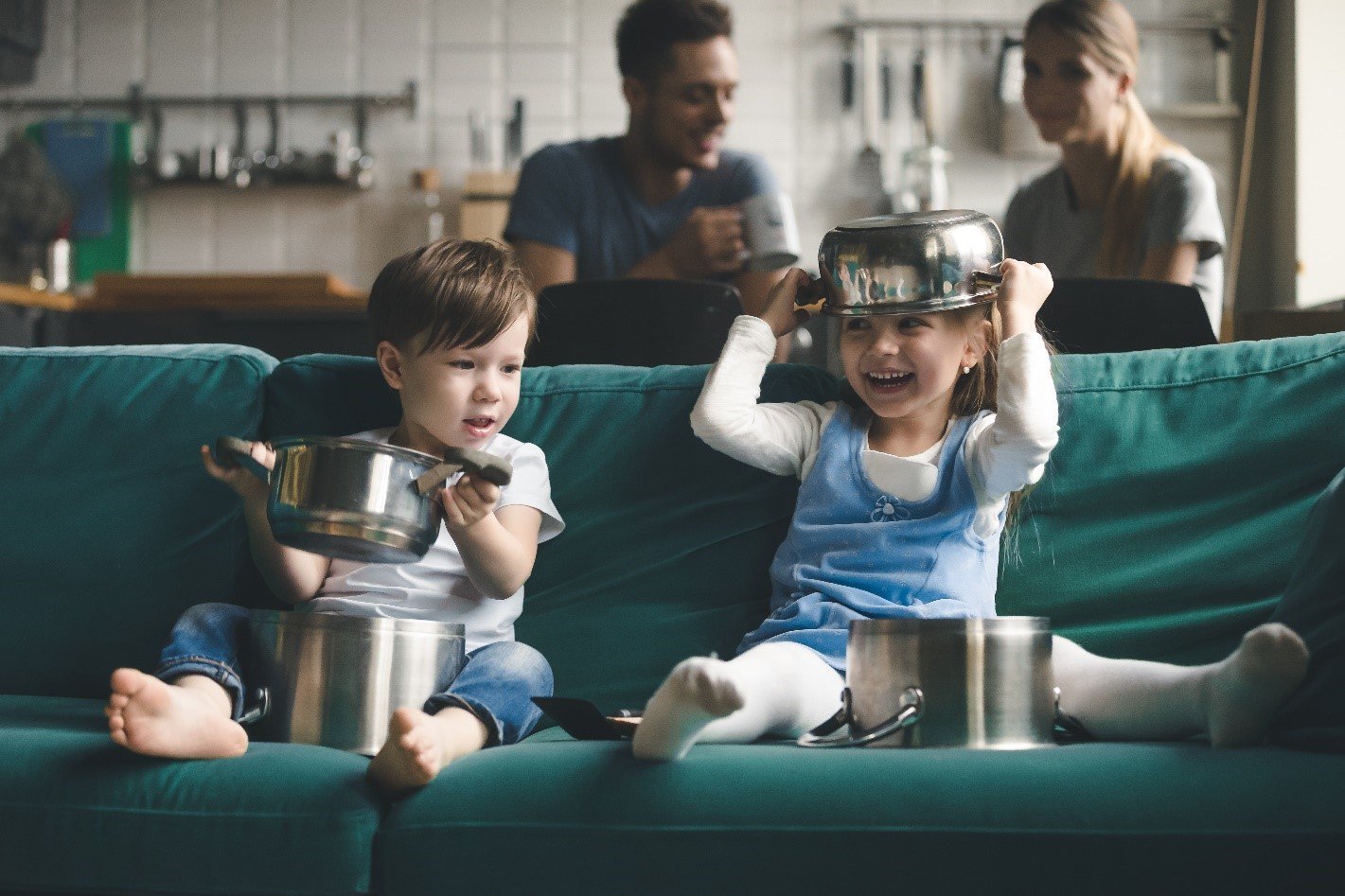 Testimonials
" "Mike has been our Realtor on three different matters. It is an understatement to say that we have been pleased with his service. He is always quick to respond and goes that extra distance in getting the job done. In one instance we hired him to sell our recreational property in the interior. He drove to property to photograph it and place the signage. He literally had the property sold within an hour of placing the sign. It was not because someone saw it and called, but rather, because he took the additional step to talk to the neighbors after placing the sign and this resulted in the sale. His level of service was above what one would expect. We have no hesitation in recommending Mike for your real estate needs." "
- Kent Scarborough & Krista Nickel
" "I write this with great satisfaction and multiple personal real estate transaction experience with Mike Bishop. Mike helped me close 3 transactions in a short span of 25days. As a true professional he was thorough with his work and best of all, practically always reachable within a reasonable time. He is knowledgeable about the business and if needed uses his resources to the fullest to provide good workable solutions. I plan to do future transactions with him and will recommend his services" "
- Ajay Talwar
" We had a great experience selling our house with Mike Bishop. Mike was extremely helpful, knowledgeable, transparent, and reliable through the entire process. He understood our needs from the very first open house even giving us ideas on how to better utilize our space. Mike genuinely cares about his clients and it shows! We recommend Mike to anyone looking to do any Real Estate transaction! "
- Dayna & James Wilkinson
" "We have had the pleasure of working with Mike Bishop on both the purchase and sale of our homes. He was professional, hard working and very thorough. Mike takes pride in his work and puts his clients needs first. We would not hesitate to recommend Mike to anyone in the sale or purchase of their next real estate transaction." "
- Dylan & Miranda Reece
" Mike Bishop just sold our downtown Vancouver condo property quickly, efficiently and with outstanding results. Selling a property from a distance with pandemic protocols in place is very challenging and Mike rose to that challenge handling the entire process from clearing and cleaning to staging and presenting. He put his skill in presentation and knowledge of the buyer market together to create a fresh vision and a quick sale at a great price. Mike knows the market and goes the extra many miles to make the sales process easy and enjoyable. I recommend him without hesitation. "
- Dawn Sutherland
Previous
Next